Explore our newest pieces
As a trusted and recognized specialist in vintage Delvaux handbags, MyDayDayBelgium offers an exquisite range of carefully curated pieces. Each bag is meticulously authenticated, ensuring you receive only the finest quality and craftsmanship.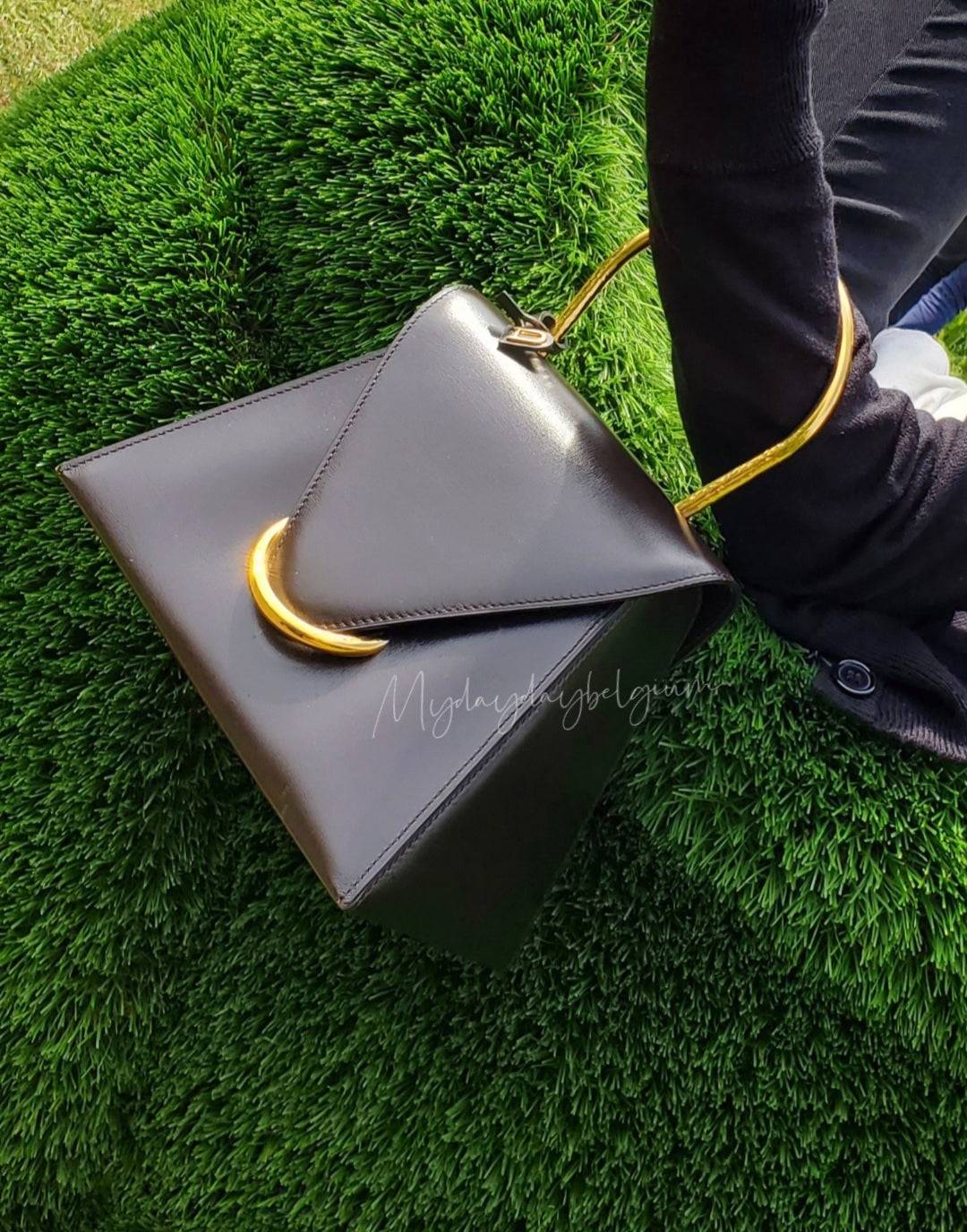 MyDayDayBelgium values authenticity
Inspired collections that complement your space and style.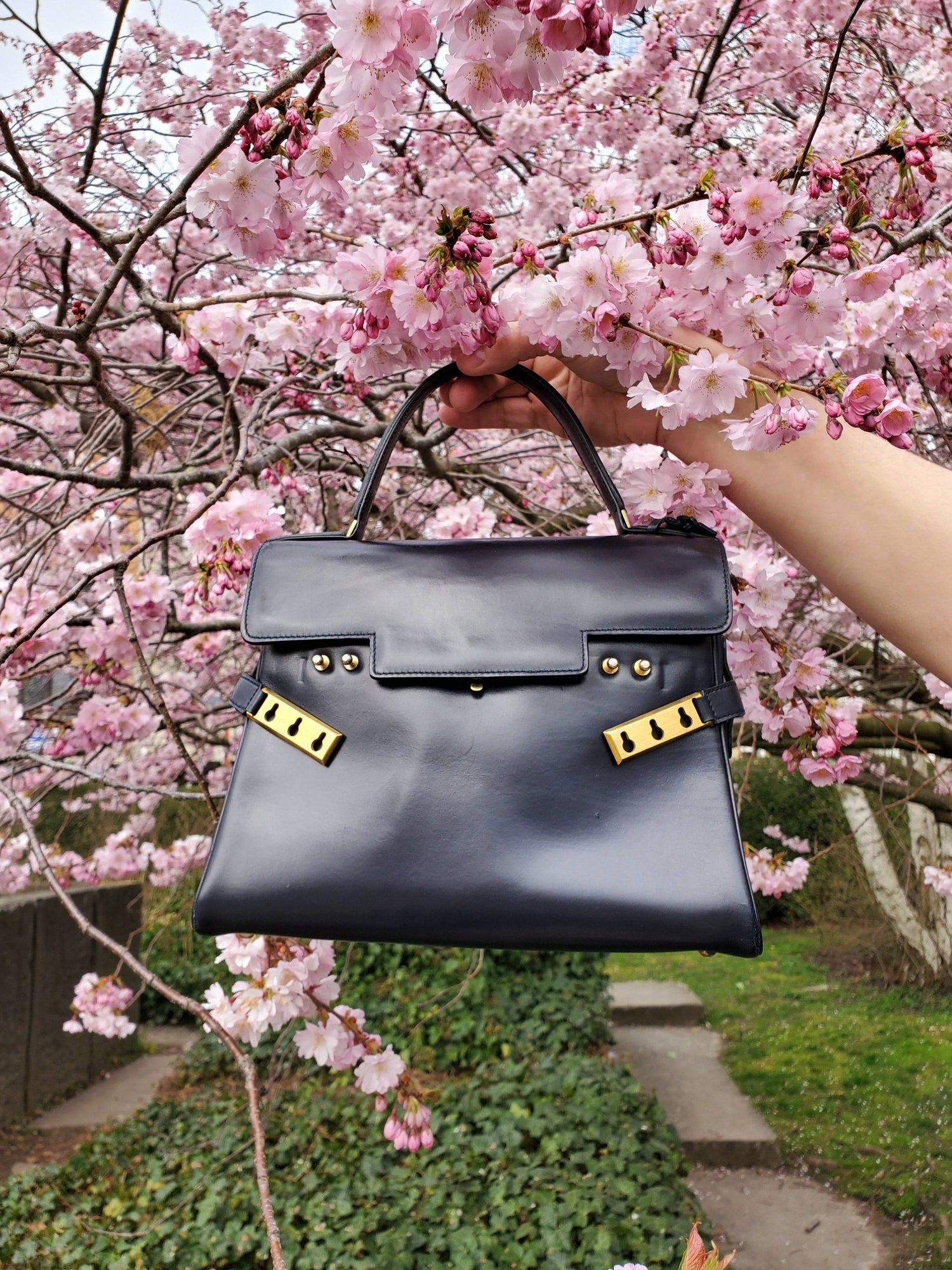 Our vintage Delvaux bags enjoyed a bag's spa and all come with their original certificate or authentication from the Delvaux flagship store.
Read more